Rohaan was all of 25 and being forced into a marriage (he didn't want) by his "khaandaan".
The girl came from a rich-well-to do family, was apparently "pretty" and had gone to a convent school and would "bring a fat dowry" – BUT hush hush 
don't call it dowry always followed…
Oh how he Abhorred that word – DOWRY!
But then Dadi and Ma went onto count out the amount that had been spent on him and his education at Harward. And those people were just giving "gifts" worthy of their family…. they were NOT taking DOWRY!
Sigh – how he wished he could simply tell them to "bugger off"! He loved both women like mad – BUT they made him MAD! Mad at them, and mad at the world…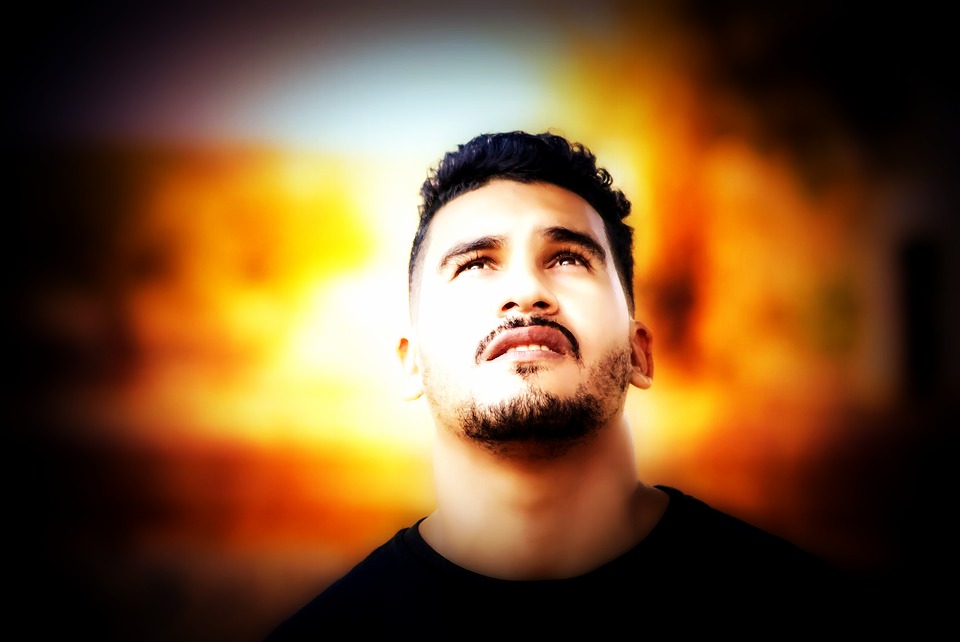 Rohaan – The Boy Who Loved "Sugar" Continue reading That Boy loved "SUGAR"