It shows so aptly what men and even women do when faced with a situation which can be "gender-charged" just by virtue of the name!
https://www.youtube.com/watch?v=hNqwBTCslMw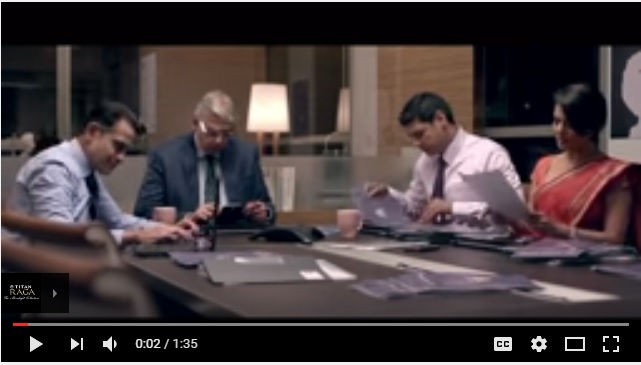 Here everyone assumed that Kiran is a 'hot girl' – someone who is 'close to the boss' due to 'something else'….only to discover the truth!
PS – do note the woman in the frame who makes the same error!
Its NOT just men who come up with such biased views which have a completely patriarchal bent – ' where women are supposed to "serve" a beautification purpose'- but women do the same…
Thus proving my belief that women and men both are patriarchal