The PM in "a bold change from the past kind of move" announced women can retain their "OWN" names on their Passport.
Its a BOLD move – as the deeply entrenched patriarchal systems in India automatically assume that post marriage the woman becomes the property of the husband – hence needs to be "stamped" as such…
This move gives a woman her the right to "retain her old (own) identity".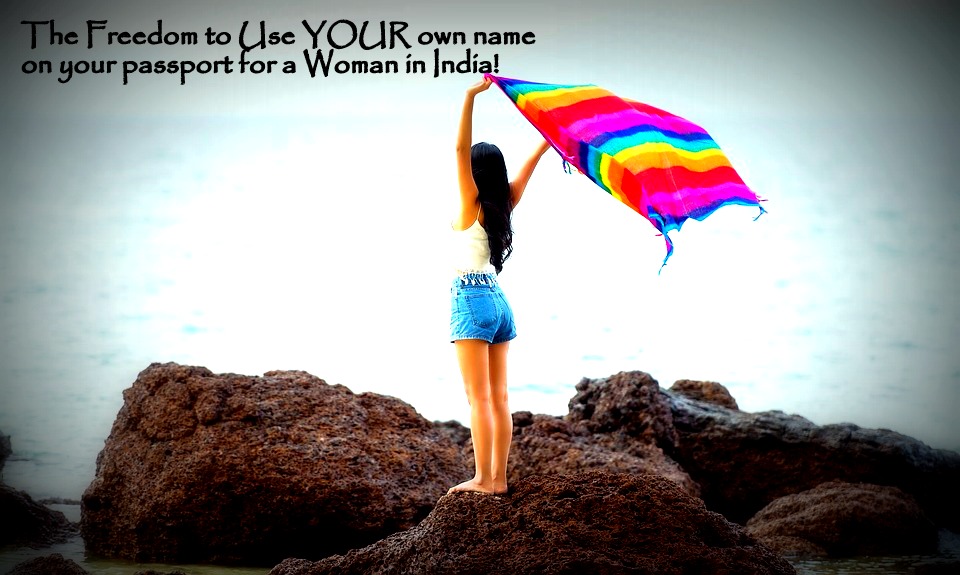 A FREEDOM introduced……..indeed………..
BUT….
Continue reading Me Like Moment – women can retain their "OWN" names on their Passport … BUT