Raima had turned 24 yesterday, and she had had the biggest party ever. She had called all her friends from college and all the families who lived nearby.
The food was smashing and the music ethereal.
The guests she was sure would have been stumped and stunned (had they turned up)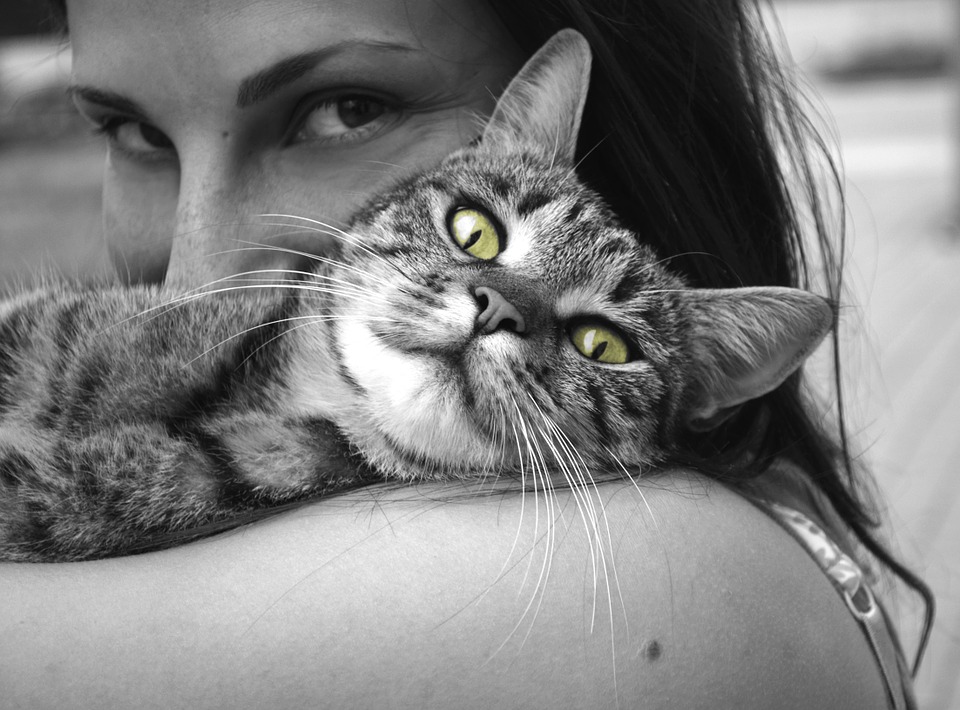 ---
Oh Raima – did ACTUALLY invite everyone – but no one did ever come! They hadn't come for the last 14 years!
---
18 years ago Raima's mother and grandmother had been stoned to death in Gumla – when they were trying to sell their ancestral land.
The land never got sold but her soul did! Or a part of her soul did… a 6 year old became an adult overnight!
---
That 6 year old told the old thanedaar "mein wapas aawoongi" – as her Mama carried her away, not even claiming the battered body of his sister and mother.
---
She started returning to Gumla each year – on her birthday …. when she turned 10.
14 years had passed – and Raima had each year written hand written notes to all people living around her ancestral home and the village ….
It read:
"Come celebrate my birthday – as my mother and granny help me celebrate it!"
---
That girl who promised to be back – came each year…
That girl who promised – had never lied…
That very girl spoke of her mother and granny…. in each of the 14 yearly cards….
---
THE GIRL WHO NEVER lied – is the story of a grown up girl who witnessed a witch hunting of her mother and granny!
Witch hunting is an evil practice where the whole village gets together to "slay" the witch and chase them and beat them to death.
The women accused of witchcraft – are often widows and destitute women, who have land – which people wish to grab.
They are accused of sorcery and then warned to leave the village. If they don't they are HUNTED!
Jharkhand, West Bengal, Bihar, Odisha, Assam are but a few states which have this menace engulfing it.