Heer of the Heer-Ranjha tale fame was declared Miss Patiala in 2014 – her preening mother emphasized this at her "marriage negotiations".
Sattpal Singh Randhawa's mother and grandmother only "hmmmpphedd" and smiled indulgently.
They had known of Heer's beauty and thats what drew them to Patiala to ask for Heer's hand for Sattpal.
She was going to be the "answer to their prayers"….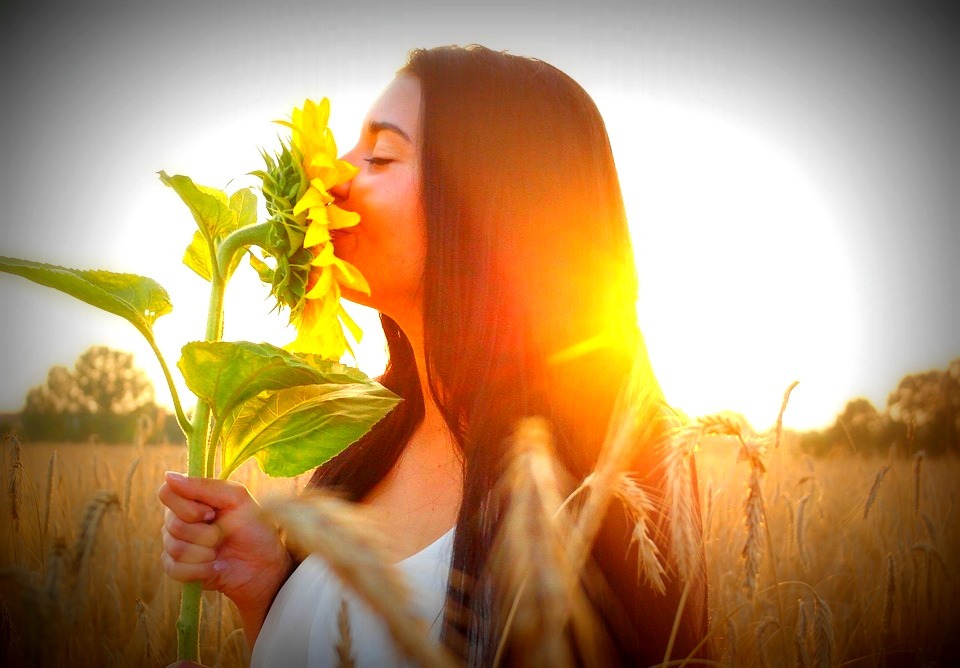 She was the right kind of beauty with brains – and could speak English! To the Randhawa family that mattered as their son has studied in England for 3 years and then returned to join the family business…