Heer of the Heer-Ranjha tale fame was declared Miss Patiala in 2014 – her preening mother emphasized this at her "marriage negotiations".
Sattpal Singh Randhawa's mother and grandmother only "hmmmpphedd" and smiled indulgently.
They had known of Heer's beauty and thats what drew them to Patiala to ask for Heer's hand for Sattpal.
She was going to be the "answer to their prayers"….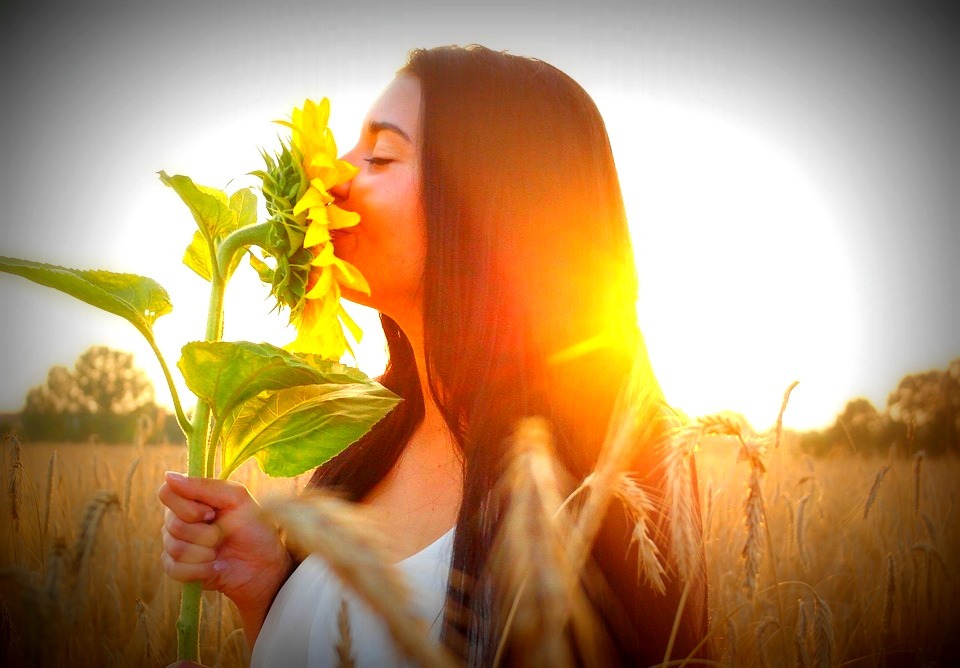 She was the right kind of beauty with brains – and could speak English! To the Randhawa family that mattered as their son has studied in England for 3 years and then returned to join the family business…
---
The joke in both the families revolved around Heer-Ranjha's tale of love.
Heer and Sattpal made an amazingly good looking couple!
---
3 weeks into the marriage and festivities Heer "found" Satts (as Sattpal Singh Randhawa insisted on being called) sprawled on the floor – pale skin and white froth in his half open mouth.
"Mummy-eeee ji……." she screamed
---
"You couldn't even see to it, could you?" mumbled Sattpal Singh Randhawa's mother
"How could you not CONTROL him?" roared Sattpal Singh Randhawa's father
Heer – was too numb to react or say anything or even breathe properly
Sattpal Singh Randhawa aka Satts was on Life Support!
---
6 days later Heer was back "home" in white – she was 18 years, 7 months, 23 days old.
("Home" was her in-laws place for now)
---
3 years later Heer  was preparing to be a "bride" again – but this time she had chosen her groom from a non-Punjabi family!
This time Heer  has not looked for "good looks" and the "gabru jawan" demeanor – she had looked for someone who did not do drugs!
Sattpal Singh Randhawa was one of those thousands and thousands of youth in Punjab who indulged in recreational drugs!
He was never to be or could be Heer's Ranjha…
---
Are you aware that more than 55% of the young people in Punjab of the age groups of 20 to 38 do regular recreational drugs?
Are you aware that drugs are available freely and openly at "pan gumtis" and small "joints"?
Are you aware that the Punjab – once the State known for sending the best men as Jawans and Officers into the army is today fighting to keep them drug-free?
Are you aware that Heer is not just another young girl whose dreams were shattered – she is one of the 100s of girls who are widowed at the hands of "drug-overdose"?
Are you aware that YOU and ME and ALL of us need to "Talk about this menace" openly – thats the ONLY way to fight this menace!