It has been 4 years and Sita is still a "Dulhaniya".
She dresses each day in red and applies mehendi and alta – as if it were a daily ritual.
Her churis often break – and she rushes to replace them.
Her sindoor is deep red and always omni present… her smile a permanent fixture…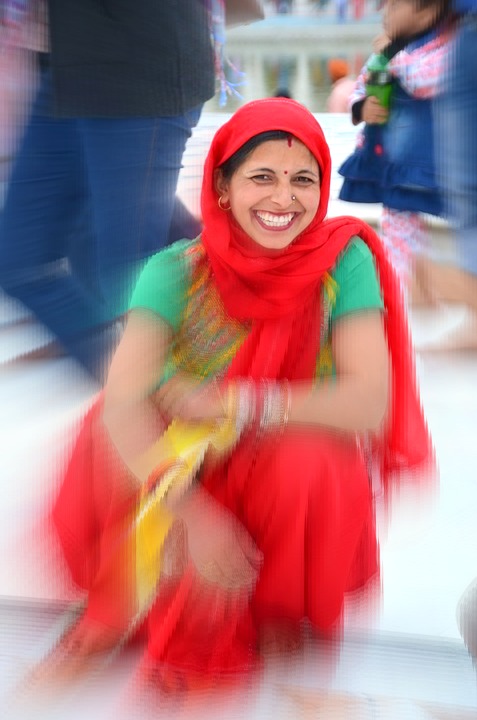 BUT – sita does NOT tie her hair! She hasn't tied them for the last 4 years…
4 years ago on a Cold winter day – Sita was "married off to Ramesh". Her friend giggled and joked about her husband's name "Ram"- esh they chanted over and over again…
Sita was married to her Ram…
They spoke about the love which Sita had for Ram and vice versa. Age old stories were shared and made around the "Ram-Sita" Jodi (couple) with interlacing of family values and beliefs.
---
5 days and 5 nights later her Ram had not even touched her!
In fact all he had ever done was mumble some things – which she could not quite comprehend. But she did think he was giving her time…
6th day Ram-esh (Ramesh) left home….
---
To read the whole story – read my book: