Dear Trolls/People/Media/Politicians/Sports stars (now this one shocked me),
Lets start with clearing a few things:
Gurmehar Kaur may or may not be an idiot

Gurmehar Kaur may or may not be the daughter of a Kargil martyr

Gurmehar Kaur may or may not be an AAP type volunteer

Gurmehar Kaur may or may not be an opportunist….

Gurmehar Kaur …. etc etc…
BUT Gurmehar Kaur is a WOMAN!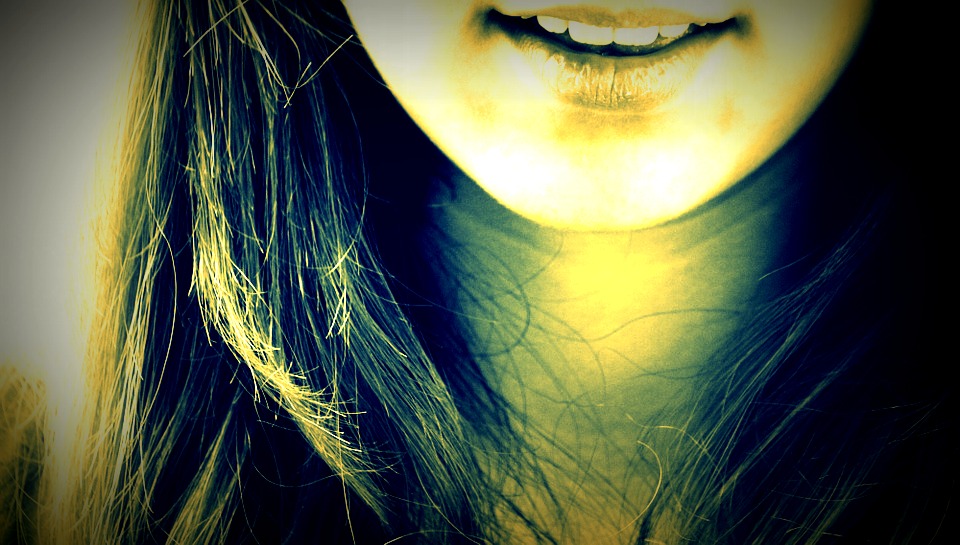 This is NOT Gurmehar Kaur!
And the focus CANNOT be on anything else!
So lets start from there…. Gurmehar Kaur is a WOMAN… and then lets start putting things into perspective!
Gurmehar Kaur has an opinion on XYZ issue – and NO I don't wish to get into which issues! She is trolled by sickening rape threats and she is called anti-national and she is called a slut/whore…
Can someone hollering about this issue file a case under Sec 499 and 500 IPC – criminal defamation case against ALL the people under the tracked IP addresses.

Remember slut/whore mean prostitute and thats illegal in India and not to mention immoral. Not to mention an anti-national….Learn from the Nitin Gadkari case filed on Arvind Kejriwal – of criminal defamation when the latter called him a "thief/chor"

Can someone please goto court – holding ALL including twitter responsible for content auto-filtration – were NO one can in the free expression say anything…

(remember thats the stand being taken by those opposing Gurmehar Kaur) – so by that logic THEY ALL should take the very same stand against those calling a woman a slut/whore and/or anti national and threatening her with rape!
And NOT to even get started on the IT act….!!! BTW we do have one… with cyber police stations…!!!!!
The last time I looked Gurmehar Kaur was an Indian citizen – who maybe an idiot – who may not say what you want her to say…. or for that matter even what I want her to say….. (see I don't like her way or her opinions)
BUT Gurmehar Kaur is an Indian – and in India we sort of protect our people (man or woman) by the fattest constitution in the world (ours is the longest written constitution) – plus the laws…!
So can someone STOP all the debate around what Gurmehar Kaur said or did not say….
And start talking about the crass crappy trolls – who need to get arrested!!!
Freedom of Expression is NOT absolute – so said the SC… (this is FYI)